We Take Pride in Building Excellent Homes
Well-Kamp Enterprises has been building and renovating the finest homes for a most selective and discriminating clientele since 1970. Our projects can be found throughout Berkshire, Columbia, and Litchfield Counties.
Well-Kamp Enterprises creates beautiful legacy enhancing homes by using the highest standard of professional construction techniques combined with an old world craftsmanship and precision detailing that is truly reminiscent of a bygone era.
Choosing to build with Well-Kamp Enterprises says you are building more than a home - it makes a statement that declares your dream home is being entrusted to a company worthy of your highest vision.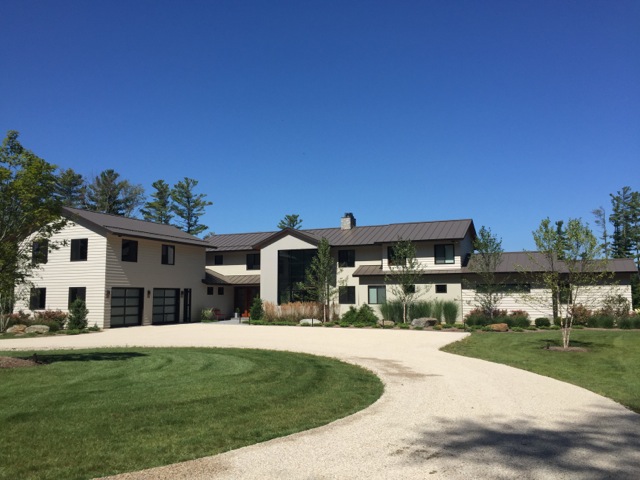 Well-Kamp Enterprises approaches each project with genuine enthusiasm and a sincere sense of pride, exactly like we would if we were building a home for our own family. We steadfastly use only the highest quality skilled craftsmen and subcontractors. From start to finish, we meticulously oversee the building process to insure that we create your dream home in a manner that not only exudes the highest in design aesthetics and craftsmanship but exemplifies state of the art sustainable material and energy efficient construction.
Every project is buttressed by two generations of Well-Kamp experience. Jack Wellenkamp founded the company in 1970. At a young age, Gregg Wellenkamp worked with Jack throughout high school and also during college breaks. Gregg went on to complete his Masters in Engineering at Cornell University in 1984, and officially took over as principal of the company in 1997.
Well-Kamp Enterprises combines nearly forty years of construction management, practical experience and know-how born of hands-on building. We fabricate residential or commercial projects of any size or level of sophistication with unmatched pride and joy.